Owing to the french lockdown, we can't currently craft and send our mouthpieces and accessories. We will take care of the orders as soon as we get back, hopefully at the beginning of April, on the "first-come, first-served" basis. Take care.
Cody Dear
alto

saxophone mouthpiece
---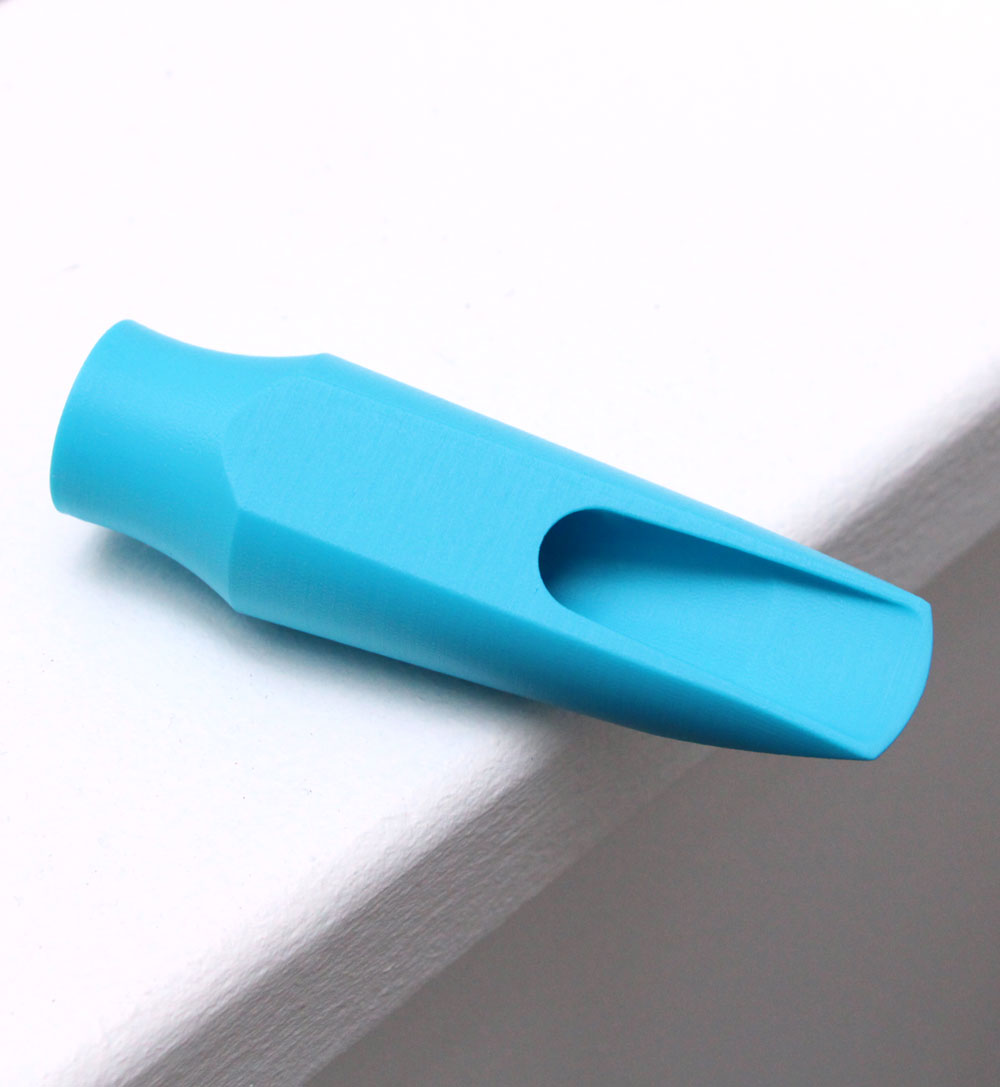 Satisfaction or your money back
Cody Dear
Syos mouthpieces provide a tremendous amount of clarity, dynamic sensitivity, and color to my playing. I never thought I would be able to project through a live band with tracks as the only horn player, but also be able to play in a much quieter setting with such ease and control all with the same mouthpiece.
Cody Dear is a saxophonist/pianist/composer based in Los Angeles. His eclectic sound has allowed him to perform and record with a broad range of artists including MAX, Travis Barker, Theophilus London, Wycliffe Gordon, Terence Blanchard, Louis Futon and many others. Additionally, he's made television appearances on shows such as Jimmy Kimmel Live and Live with Kelly and Ryan. He's currently on tour playing saxophone and piano with pop artist MAX. Dear has performed for various international venues and events, including the North Sea, Vienne, Montreux and Umbria Jazz Festivals. Most recently, he performed for the Corona Capital Festival in Mexico, as well as the Sydney Opera House in Australia. At the beginning of 2019, Dear released his debut album entitled "Songs Like These" which has garnered over 1,000,000 streams on Spotify. With a unique blend of Jazz, RnB, and Funk music, Dear hopes to create a dynamic sound palette for his listeners.