Owing to the french lockdown, we can't currently craft and send our mouthpieces and accessories. We will take care of the orders as soon as we get back, hopefully at the beginning of April, on the "first-come, first-served" basis. Take care.
Eddie Rich
tenor

saxophone mouthpiece
---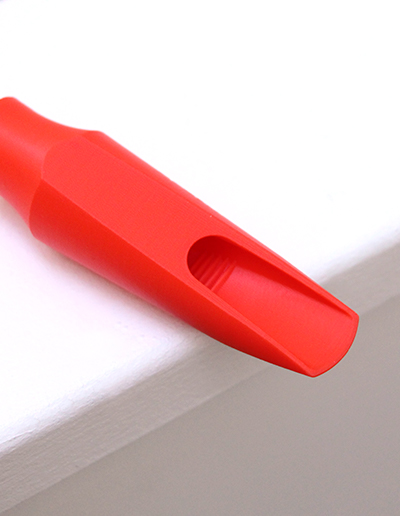 Satisfaction or your money back
Eddie Rich
My mouthpiece is versatile and flexible. I can get "my sound" and I am also able to shape it when needed to fit in a wide variety of musical settings.
Eddie Rich has been a mainstay on the Las Vegas scene for a decade and is currently the saxophonist with Boyz II Men. His other credits include Noel Gallagher's High Flying Birds, Brandon Flowers, The O'Jays, The Four Tops, and Little Anthony & The Imperials, and he is active as a sub on other productions including Jersey Boys, Human Nature, and Vegas! The Show. Eddie is also a member of two Vegas-based original bands; Moksha, an eight-piece jam/soul crew, and Glasses, an instrumental quartet exploring jazz, funk, EDM, and hip hop.