For a faster and more reliable shipping, we are offering a free UPS shipping for all orders above 50€ until the 19th of June.
Eddie Rich
tenor

saxophone mouthpiece
---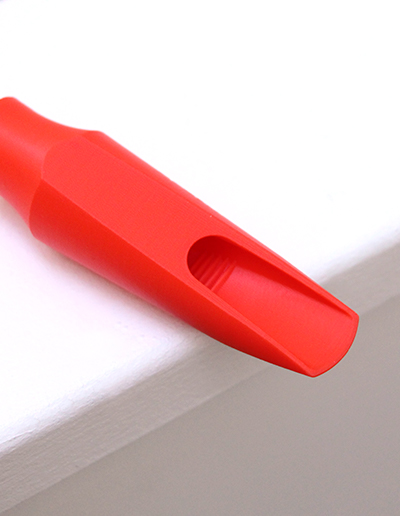 Satisfaction or your money back
Free shipping
For orders above 50 euros
Eddie Rich
My mouthpiece is versatile and flexible. I can get "my sound" and I am also able to shape it when needed to fit in a wide variety of musical settings.
Eddie Rich has been a mainstay on the Las Vegas scene for a decade and is currently the saxophonist with Boyz II Men. His other credits include Noel Gallagher's High Flying Birds, Brandon Flowers, The O'Jays, The Four Tops, and Little Anthony & The Imperials, and he is active as a sub on other productions including Jersey Boys, Human Nature, and Vegas! The Show. Eddie is also a member of two Vegas-based original bands; Moksha, an eight-piece jam/soul crew, and Glasses, an instrumental quartet exploring jazz, funk, EDM, and hip hop.