Syos will close from the August 3 to 25. We guarantee all orders placed before the 24th July will be shipped before we leave.
Michael Wilbur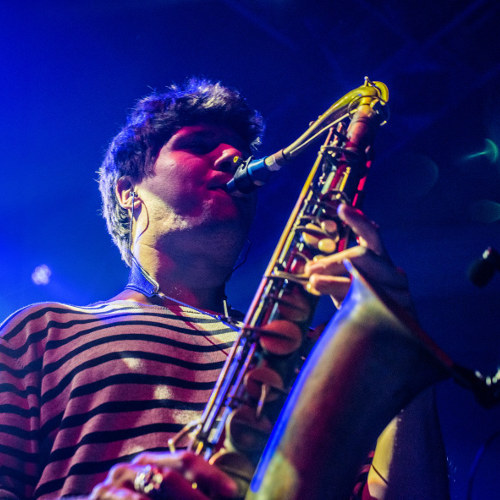 I love my Syos piece. It's kind of scary how accurate and precise this thing is from top to bottom.
You can choose the color and the mouthpiece tip opening.
Michael Wilbur is a saxophone alien. He's part of the completely crazy Moon Hooch trio (two saxophones and a drum). You will never hear something like that since they don't follow any rule (in a way that they even got kicked out from New York subway with too many people dancing around them!). Their music, which mixes free jazz, dubstep and hip-hop will make you move!