Ofer Assaf
tenor

saxophone mouthpiece
---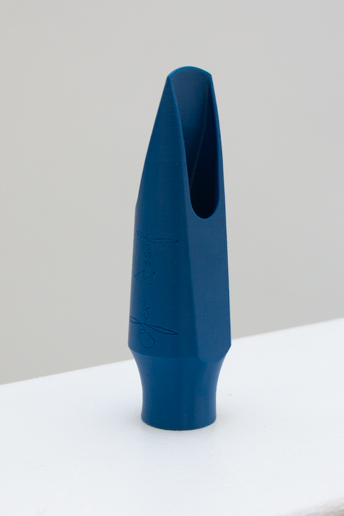 Sound Shaper Comment
This mouthpiece is really homogeneous, easy to play, it doesn't dictate a sound. It's really versatile, which makes us love it.
Ofer Assaf
My Syos mouthpiece gives me the ability and freedom to express myself on another level. Highlights are : fantastic intonation, great warmth and clarity, easy and accurate altissimo and incredible sound versatility. The best part is that it enables me to switch between styles and navigate through different sound concepts more easily than ever! Thank You Syos!!
Since moving to New York in 1997, Israel-born tenor saxophonist, composer and educator Ofer Assaf has performed the best players of the jazz world and beyond. This includes work with keyboardist Adam Holzman (Miles Davis) and bassist John Lee (Music Director for the Dizzy Gillespie Big Band and Dizzy Gillespie AllStars) as well as with George Clinton and several of Clinton's P-Funk and Funkadelic alumni bands.