Owing to the french lockdown, we can't currently craft and send our mouthpieces and accessories. We will take care of the orders as soon as we get back, hopefully at the beginning of April, on the "first-come, first-served" basis. Take care.
Scott Paddock
soprano

saxophone mouthpiece
---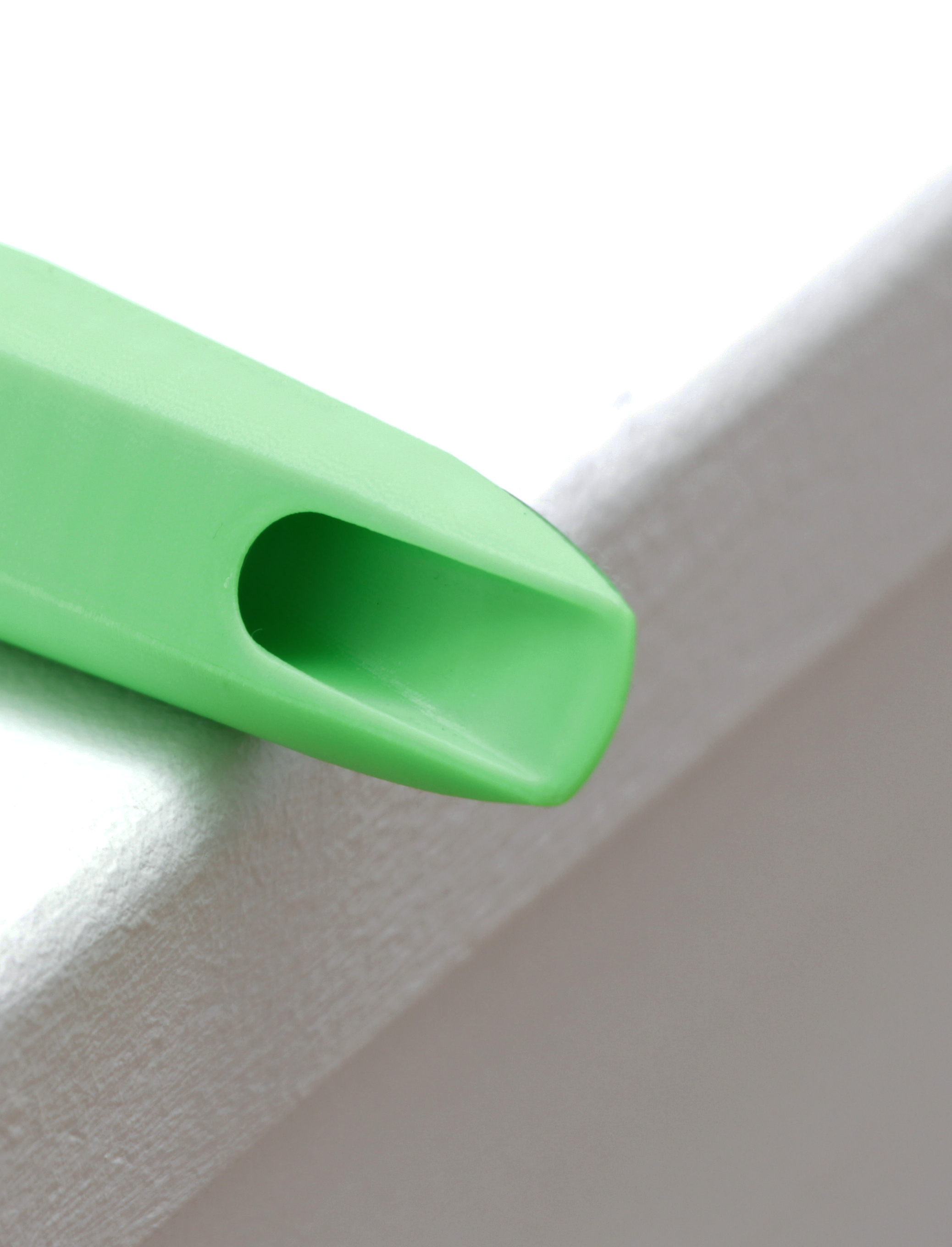 Satisfaction or your money back
Scott Paddock
My Syos mouthpiece can handle all of the air that I am putting into the mouthpiece and gives me a huge and effortless sound.
With a fresh new perspective on contemporary music, Scott Paddock has redefined the role of the modern saxophone player. His soulful combination of jazz and funk create an explosion of high energy grooves that will make you fall in love with the saxophone all over again. Scott is currently performing with Italian pop legend, Eros Ramazzotti, as the featured saxophone player for the Vita Ce N'e World Tour. The tour will be making stops in over 30 countries throughout 2019 and early 2020.