Scott Paddock
tenor

saxophone mouthpiece
---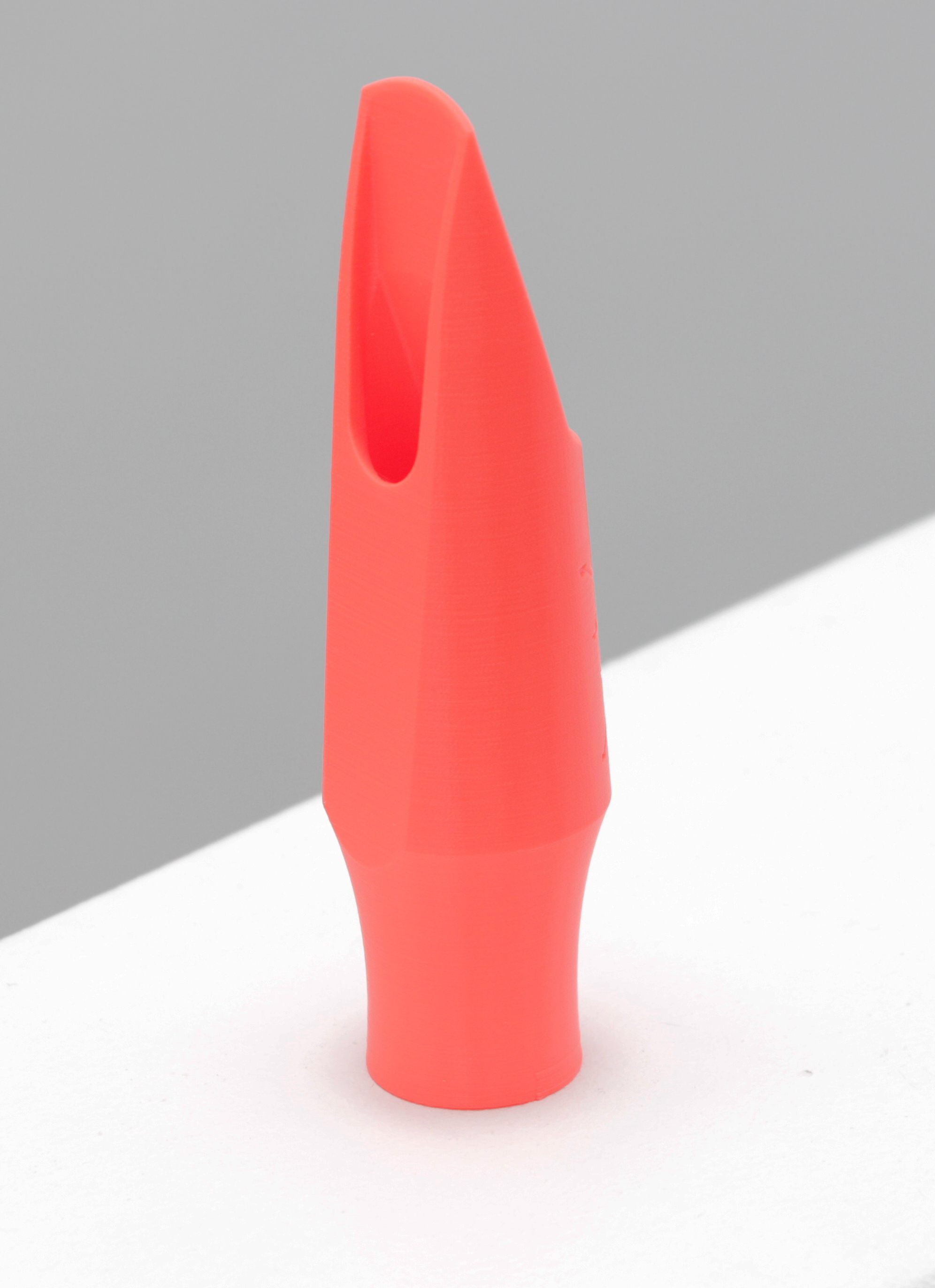 I've spent so much money and time trying to find a saxophone mouthpiece that really fit me and worked for me. SYOS did just that when I ordered the Scott Paddock Signature Series mouthpiece for Tenor. This mouthpeice has given me the ability to push a lot of air and not have my sound get all wacky. This is definitely a company to try out before you start spending hundreds of dollars on other mouthpieces!!
Scott Paddock
My Syos tenor mouthpiece gives me a really big sound that cuts, and I no longer have a stuffy middle Eb or D.
With a fresh new perspective on contemporary music, Scott Paddock has redefined the role of the modern saxophone player. His soulful combination of jazz and funk create an explosion of high energy grooves that will make you fall in love with the saxophone all over again. Scott is currently performing with Italian pop legend, Eros Ramazzotti, as the featured saxophone player for the Vita Ce N'e World Tour. The tour will be making stops in over 30 countries throughout 2019 and early 2020.